Reliable Inspection Service Experts opened for business in Putnam County, Tennessee in April of 2019 and represents a high standard of excellence every step of the way. David Klein is the owner and full-time Certified Professional Inspector for RISE Home Inspections. Based in Baxter, TN this small family business is active in the community and encourages others to also volunteer with some of their favorite organizations such as Habitat for Humanity,  Cookeville-Putnam County Animal Shelter, AARF-TN, Food to the Rescue, Baxter Beautification, Jammin at Hippie Jacks, and Art Round Tennessee.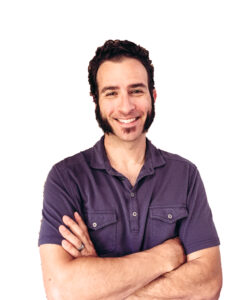 Before obtaining an inspection license, David Klein acquired more than 17 years in construction management knowledge and experience, overseeing every aspect of construction on the job site. Working with industry leaders, he built projects ranging from multi-family units to mixed use hi-rises. His experiences have equipped him with an eye for detail and effective communication skills that are hard to match.  Licensed (#1959) and insured in the state of Tennessee.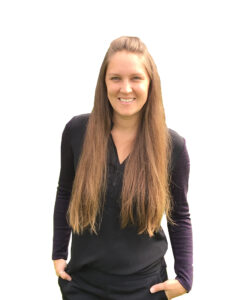 David's wife Christine assists the business with special events and marketing. She has a BA in Elementary Education with more than 20 years experience in small business administration and marketing. She additionally manages a successful primitive campground on the family property, serving tourists from around the country.
Our Philosophy
The home inspection is an important piece of your investment. The team at R.I.S.E. is here to help you protect that investment to the fullest potential.
R.I.S.E. recognizes reliability as a corner stone of excellent service, and that's why we always go the extra step for our clients. You can rely on us to provide top notch service at every inspection and to deliver comprehensive visual reports in a timely manner.
The team at R.I.S.E. aims to help our clients understand the construction and operation of their investment. We want the process to go as smoothly as possible for you, and that's why we use the best resources available to us.
We encourage our clients to be present at inspections and we appreciate questions. All inspections are confidential and information is only released with verbal or written permission from our client.